Simpan28 wrote:Hi

I have been singing for years now and just recently i joined a coverband which i have been kicked out of and i dont know why since i think i have a good voice. We did eye of the tiger live but got booed off the stage which ended in me getting into a barfight and got kicked out pretty fun. But i dont know since i know i have a good voice but still cant find a band to sing in?

https://vocaroo.com/oG46kCmwioK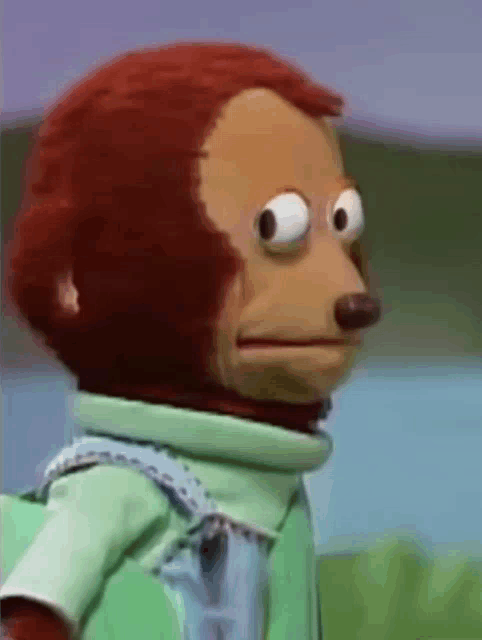 Here comes Treble!

listen to Meezerpocalypse - INGRID - Spinning Backwards (Keiton Eb Blues open collab)[Meezerpocalypse Remix] on the cloud of sound.

my original music made J Haley "want to barf"